The past 2 of June, Chambers Andalusia and Ministry of Economic Transformation of the Junta de Andalucía prizes were awarded to the winners of the «Technological Challenge» for his innovations for promote the Andalusian transition to Industry 5.0, falling in this case to ningenia, in the category of improvement of the industrial supply chain, and in Cultural Fit Solutions, in the category of attracting talent for these companies.
Specifically, Ningenia's proposal provides a solution to the problem of material flow control in an industrial plant, having developed a technology-based solution for this rtls (Real Time Location Systems). In a logistics warehouse, for example, a large number of pallets are usually moved. For good organization, it is important to have the exact position of each of these pallets in real time.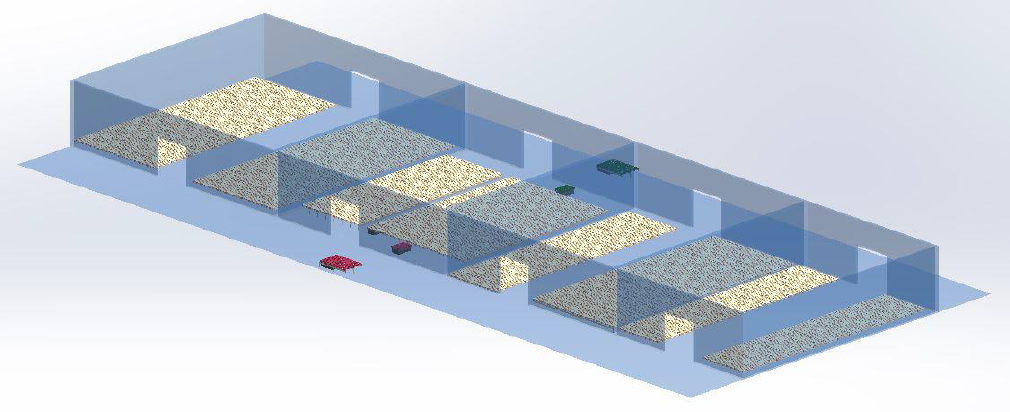 The control of these pallets is complicated if material transformation processes also take place within that warehouse. In this way, it is convenient:
Have greater control of the flow of the material, whether they are finished products or not.
Control or reduce the transit of people in the areas of logistics activity.
Avoid stops in production processes.
The proposed solution combines the use of RTLS devices for real-time location of pallets, together with a system of automated guided vehicles (AGV/AMR). Thus, these vehicles will be able to "know" the location of each pallet at all times, and the system will be able to decide in real time the most optimal task and route based on the general state of the plant. All of this, moreover, can be integrated into the ERP of the company where it is implemented.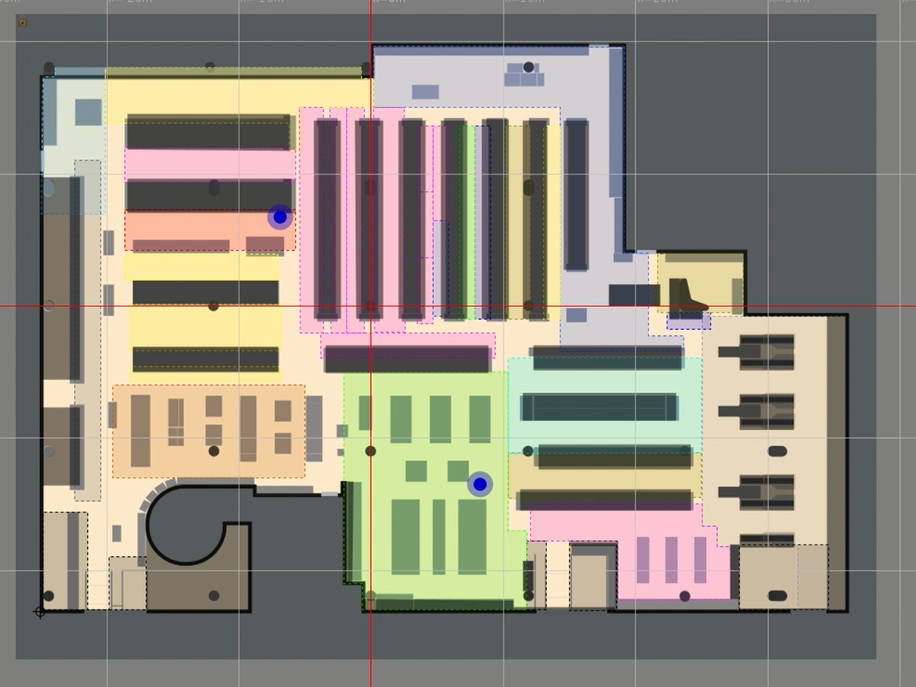 The alignment of the proposed solution with the challenge lies in the application of new technologies to improve your internal and external supply chain efficiency:
Internal, because we reduce the movement time of the pallets through the plant as it is not necessary to take them to predefined fixed points or pick them up from them. With this solution we can establish a drop point at the most optimal point at each moment.
External, because both in the supply of pallets by suppliers and in the collection of pallets by customers, we reduce waiting time, since pallet positioning areas can be established at the request of transport services (for example by grouping them by customer near the parking space of your transport service).