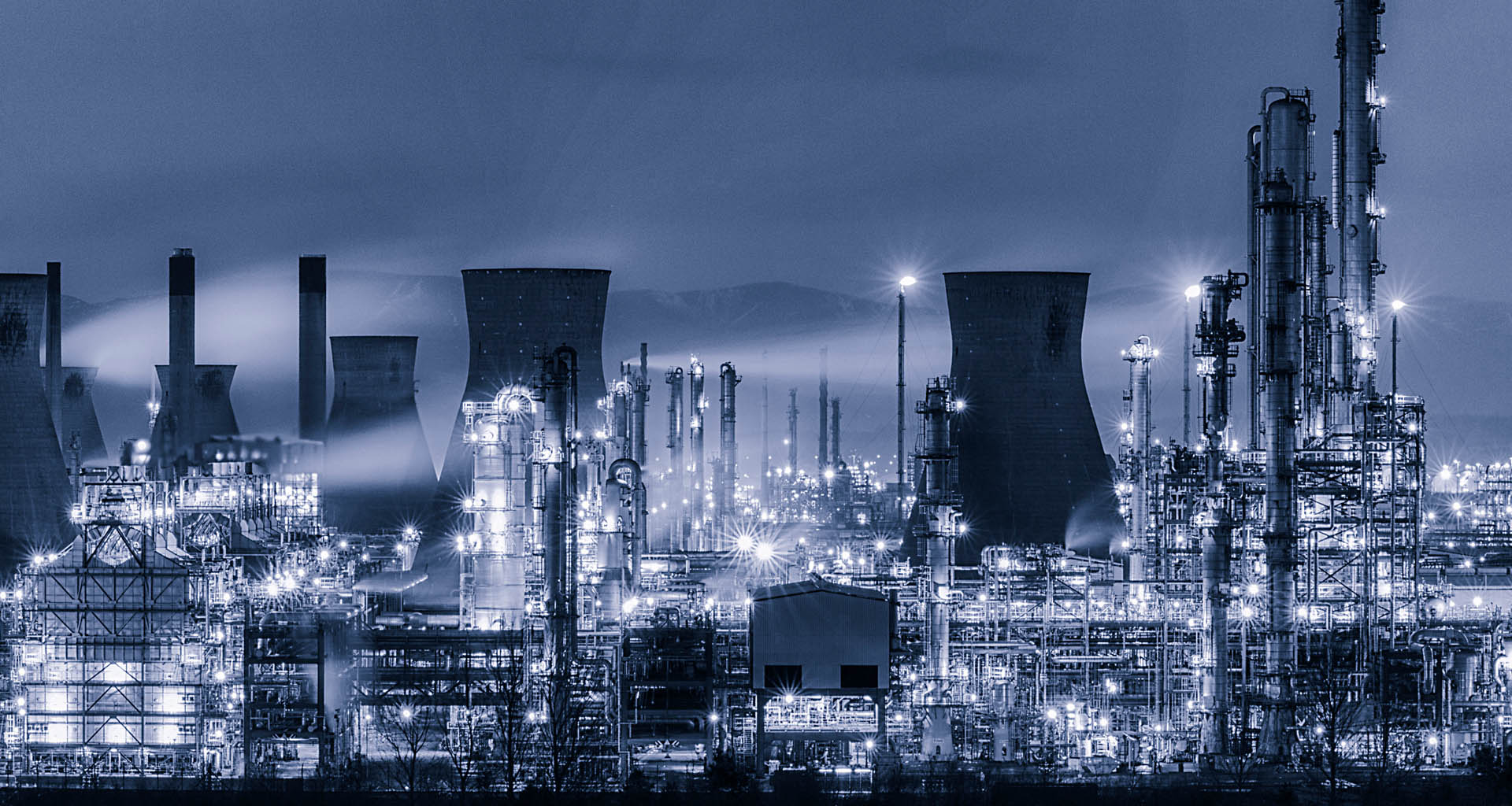 Innovation and Efficiency in the Industry
Increase your competitiveness
Contact us now

Industrial automation
Technology Applied to your Processes
Find Out More

Sport-Specific
We complement your technical capacity
Find Out More
INCREASE YOUR COMPETITIVENESS
We improve the technical capabilities of our clients supported by years and technical experience. Working together, we can create tailored solutions combining products experience with innovative technology and engineering services.
We are specialists in efficiency-improving of production processes and increasing productivity, adding value to each operation and contributing to business growing.
More than just a supplier, we aim to become a partner, a partner to contritute to the long-term success of our customers.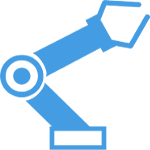 With the aim of obtaining a cost reduction, we optimize our client's process by improving or incorporating control through automated systems based on PLC, and enabling monitoring through SCADA. We offer comprehensive solutions: the design of the solution, the installation and corresponding training. We apply the best technologies depending on the needs: traceability with RFID, location of assets with RTLS, machine learning for data analysis or predictive maintenance, augmented reality for process supervision and maintenance guidance, collaborative robots for joint work with humans, etc.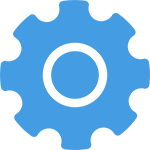 We complement the technical capacity of our clients by applying our knowledge and experience in different areas, such as mechanical, electrical, electronic, telecommunications and production engineering. We offer comprehensive solutions, including, in addition to the design, the selection of the manufacturer or industrialization, material suppliers and advice on commissioning. In developing the solution, the customer's production capacity will be taken into account, adapting the design to its own processes and resources.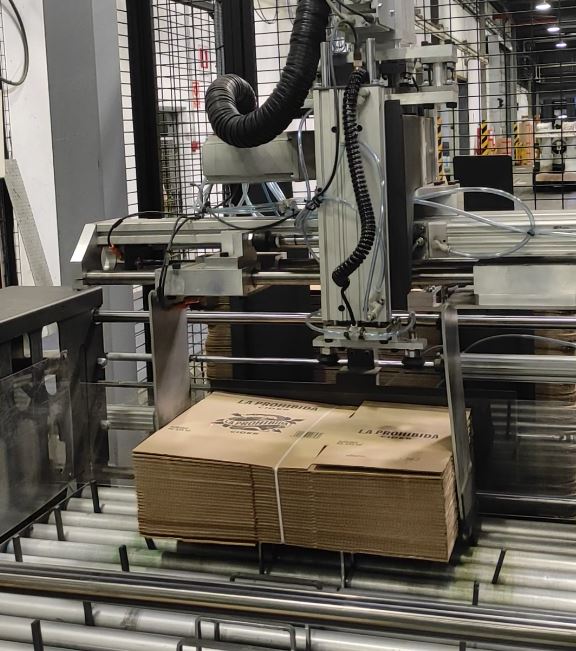 Palletizing system for the packaging sector
This box palletizer, its a packaging solution for industry. It consists of a structure and a Cartesian gantry, and it has the capacity to solve the following problems:
Ningenia is made up of a multidisciplinary team of engineers, with more than 15 years of experience in the fields of automation, electronics, electricity, industrial machinery and process optimization. It is a versatile and effective team of professionals dedicated to achieving results for the client. Their continuous training is strategic to achieve the goal of providing the best solutions to their problems and needs, thus being able to add value to the growth of their organization.